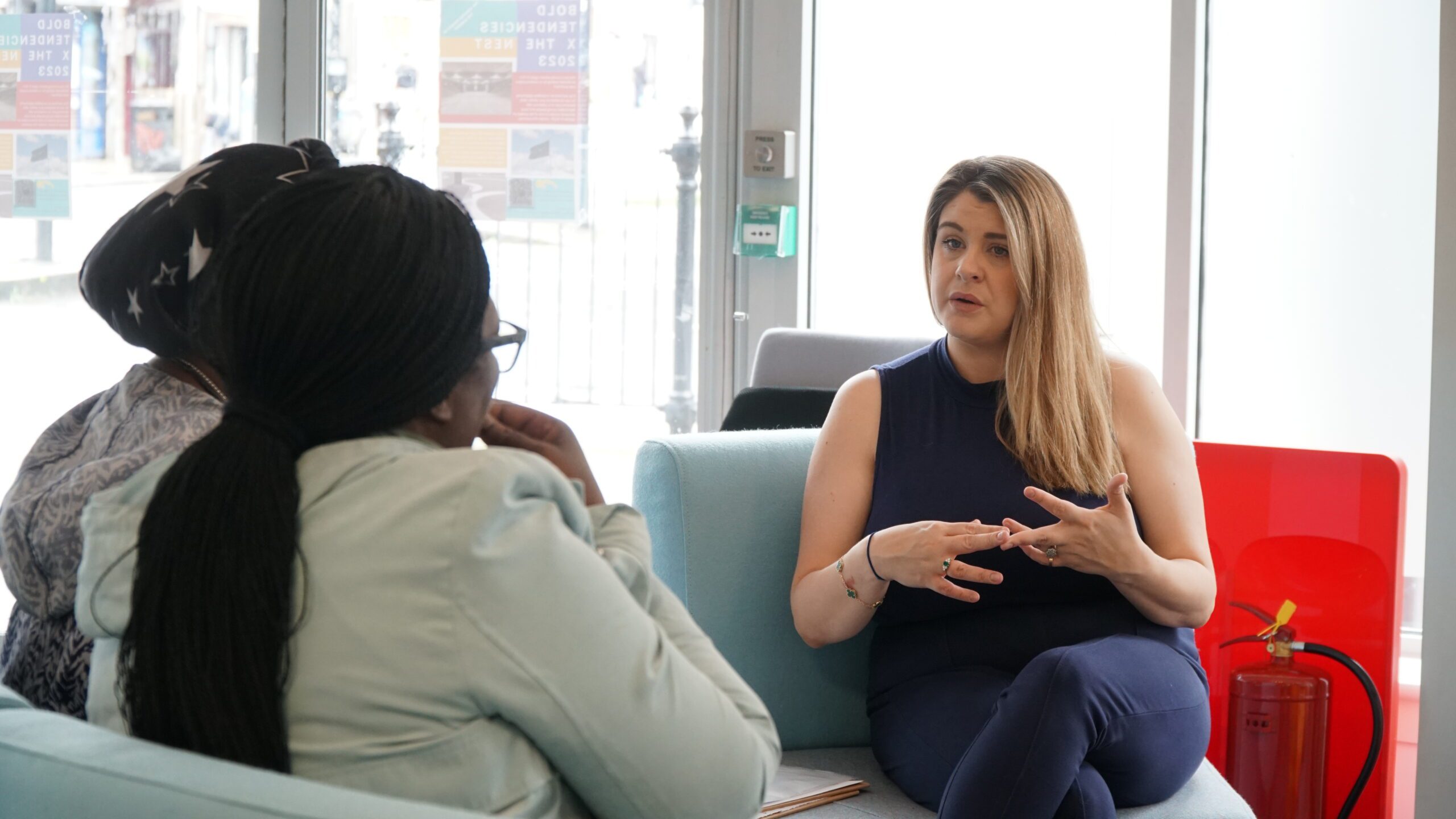 Parent/Carer Champion Programme
Our Achievement Coaching Programme aims to make parenting easier and more effective for you, offering practical knowledge, support, advice and guidance as well as tools and to help your child thrive in a nurturing environment.
Click on the button and learn more.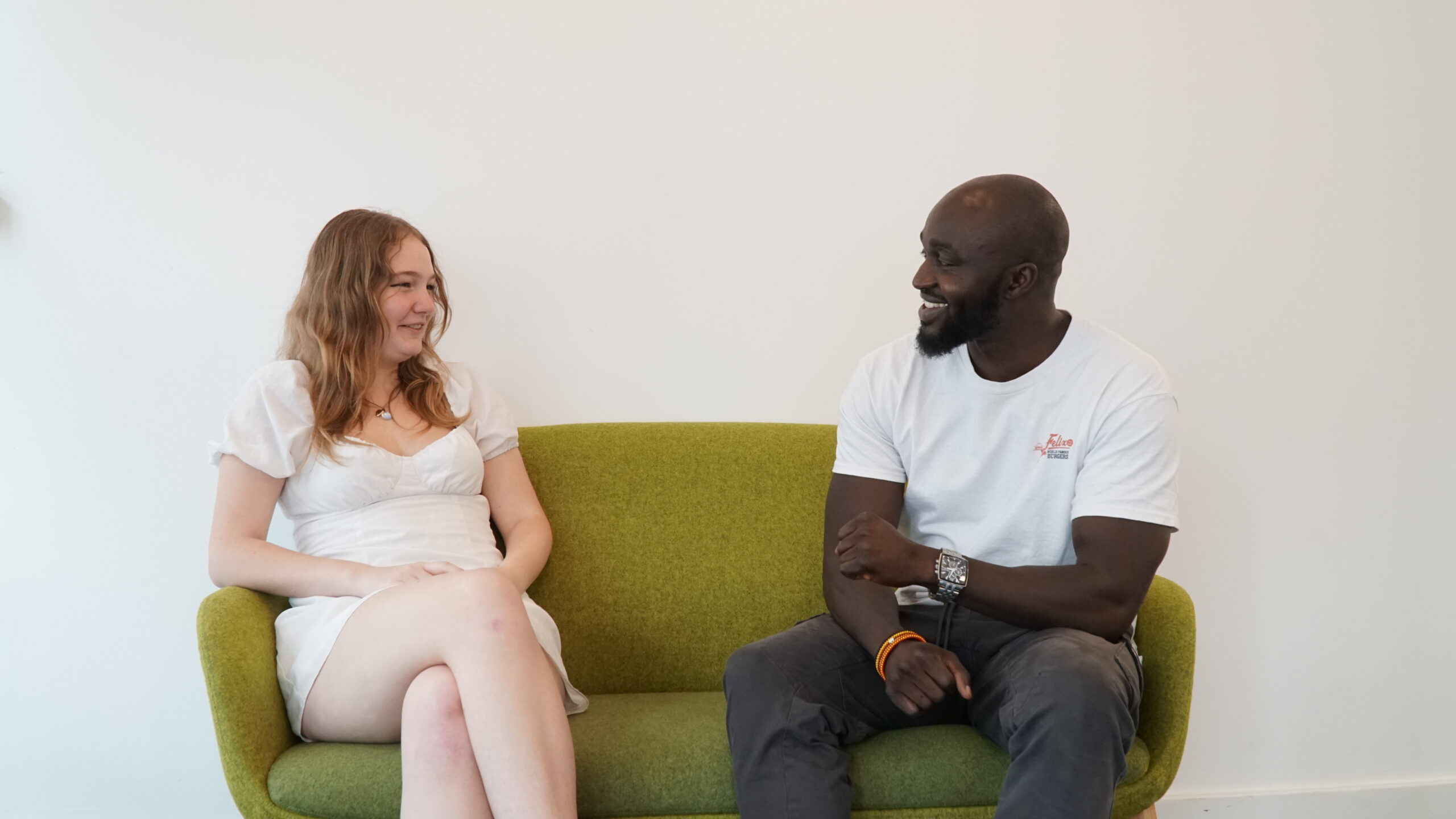 Strengthening Families Programme
The Strengthening Families Programme offers parents/carers and their young people a safe space to strengthen family bonds.
Click on the button to learn more.