Drop-in Service
Drop-in service is open on Saturdays between 10.30-14.30.
Just walk-in or send us an email to reserve a session!
Email Us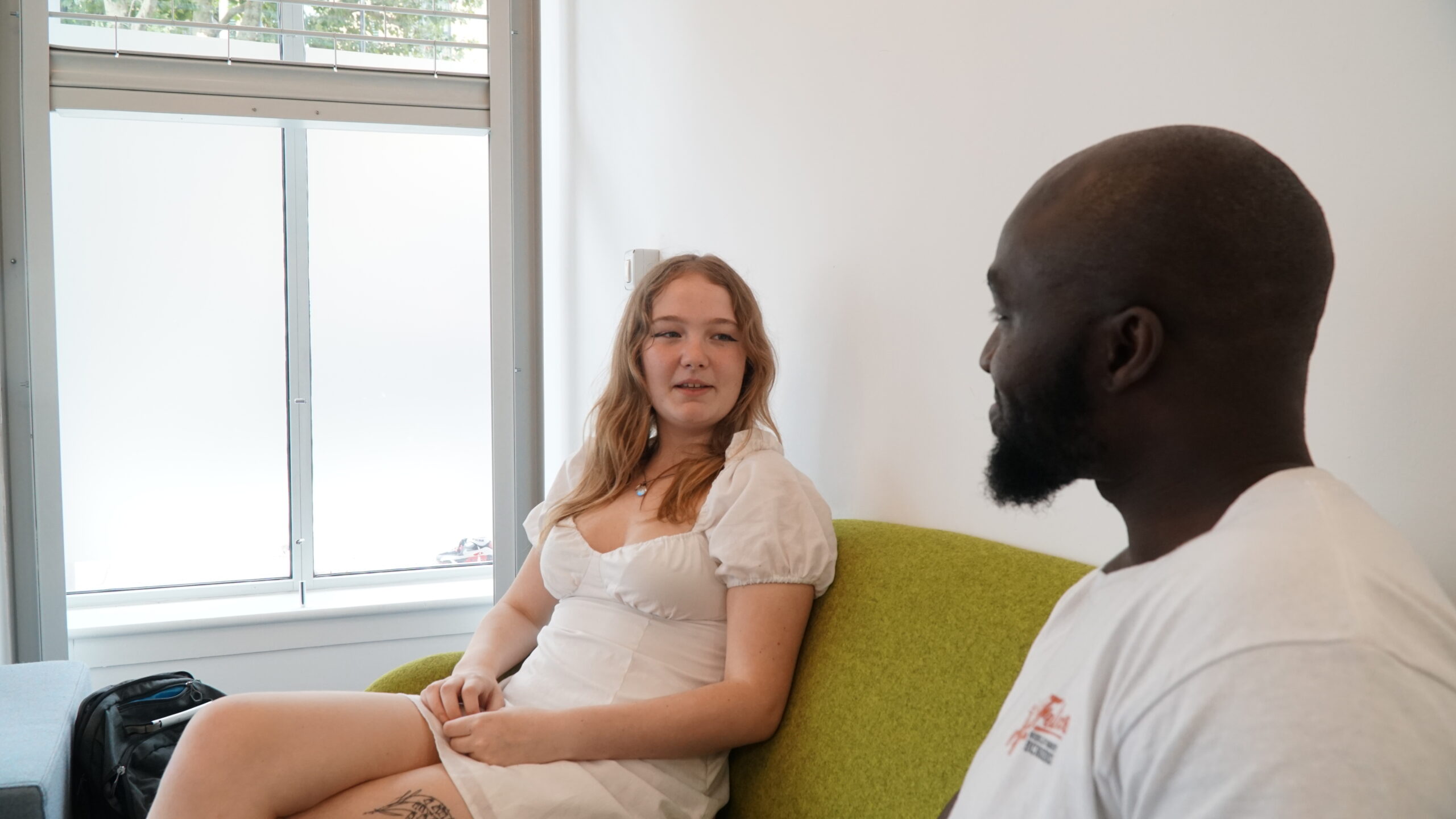 Single-session therapy (SST) is a type of therapy that is conducted in a single session or a very limited number of sessions. It is also known as brief therapy. SST is a method of counselling that focuses on long-term goals by emphasizing behaviour change.
Our staff is trained in Single Session Therapy and will offer support to young people during 50-minute sessions on a first-come-first-served basis.
Sometimes it's difficult to make sense of all the available support around you, and all it takes is someone to guide you through it. We are here to help! Our staff can offer advice and recommend resources to deal with mental health.
We might not be the right place for you at this time, but our staff will discuss support options that better fit your needs and they will signpost you to the appropriate support.
Onwards referral to The Nest/MHST
Our drop-in service is part of our wider mental health service. We have a team of therapeutic practitioners who offer 1-1 therapy to young people based in Southwark over the course of 12 weeks. Our drop-in staff will signpost you to this service if you think this might be appropriate. 
Interested? Contact us or just walk-in!
Bookings are not required, and everyone is welcome to just walk in, but if you would like to reserve a session on Saturdays, please email thenest@groundwork.org.uk, or click on the button below!