Volunteer With Us!
Are you passionate about mental wellbeing? The Nest has plenty of opportunities for you! Scroll down to learn more.
Sign Up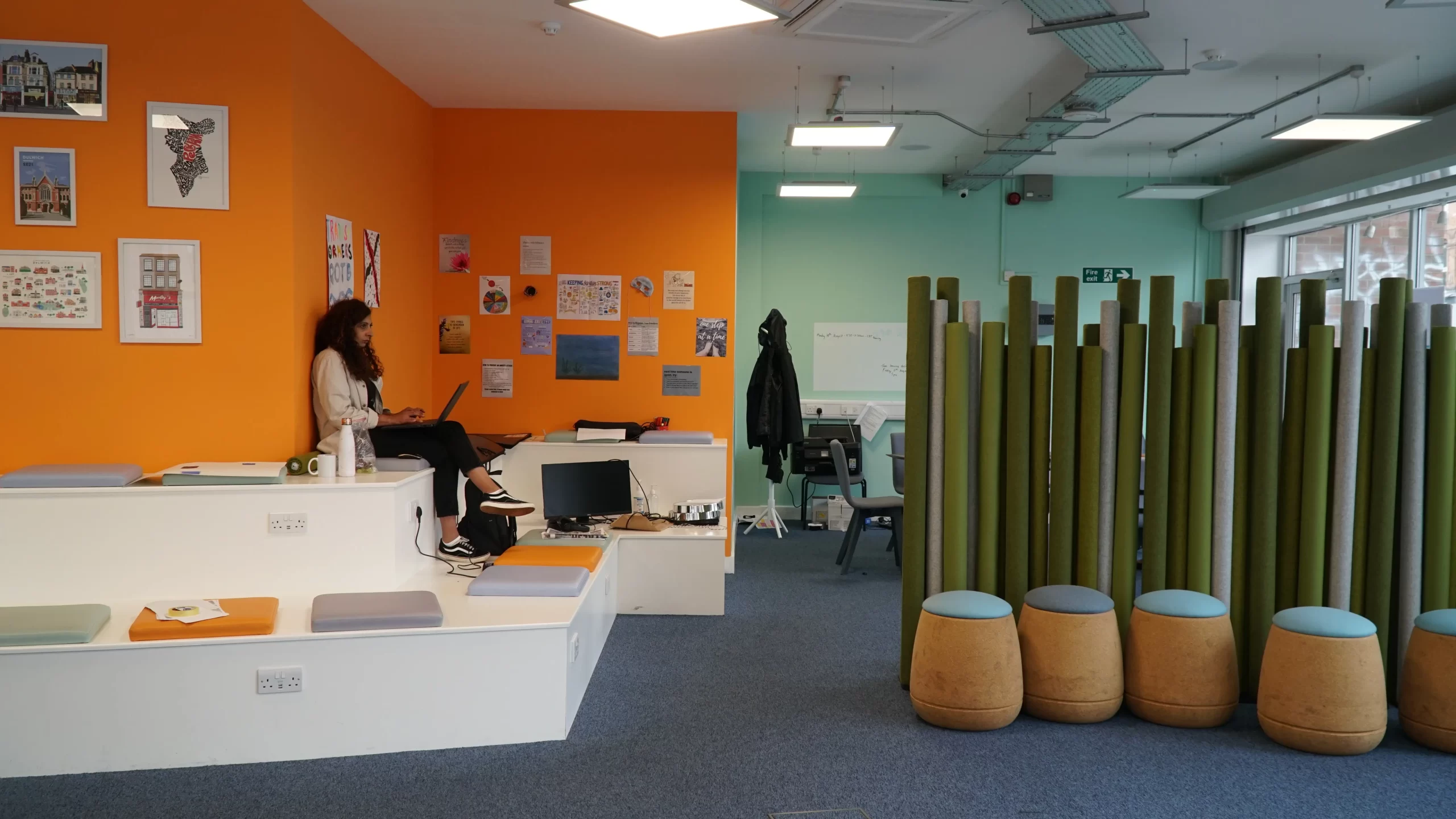 Why Volunteer with The Nest?
With The Nest, there are volunteering opportunities for those who are passionate about mental health and well-being. As an organisation, our objective is to reflect and respond to the needs of young people in the community by ensuring that young people can influence services. We are providing opportunities for young people to take an active role in the community and develop themselves. 
Volunteering allows young people to improve their skill sets and drive the actions that make our community a better place. This gives young people an opportunity to increase their knowledge of mental health and the help that is available to support, them whilst increasing their professional network and improving their CVs for future employment. 
There is a wide range of skills that can be used and developed in your course of volunteering with us. Your voice matters to us, so feel free to raise suggestions for other causes you are passionate about, and we will be happy to support you. 
If this sounds like you, sign up now! 
Marketing and Communications Consultant
Social Media Content Creator
Mental Wellbeing Champion
Fill out the signup form by clicking on the button below and our team will be happy to contact you regarding your request and work best to figure out how we can accommodate your needs. 
Our team will contact you